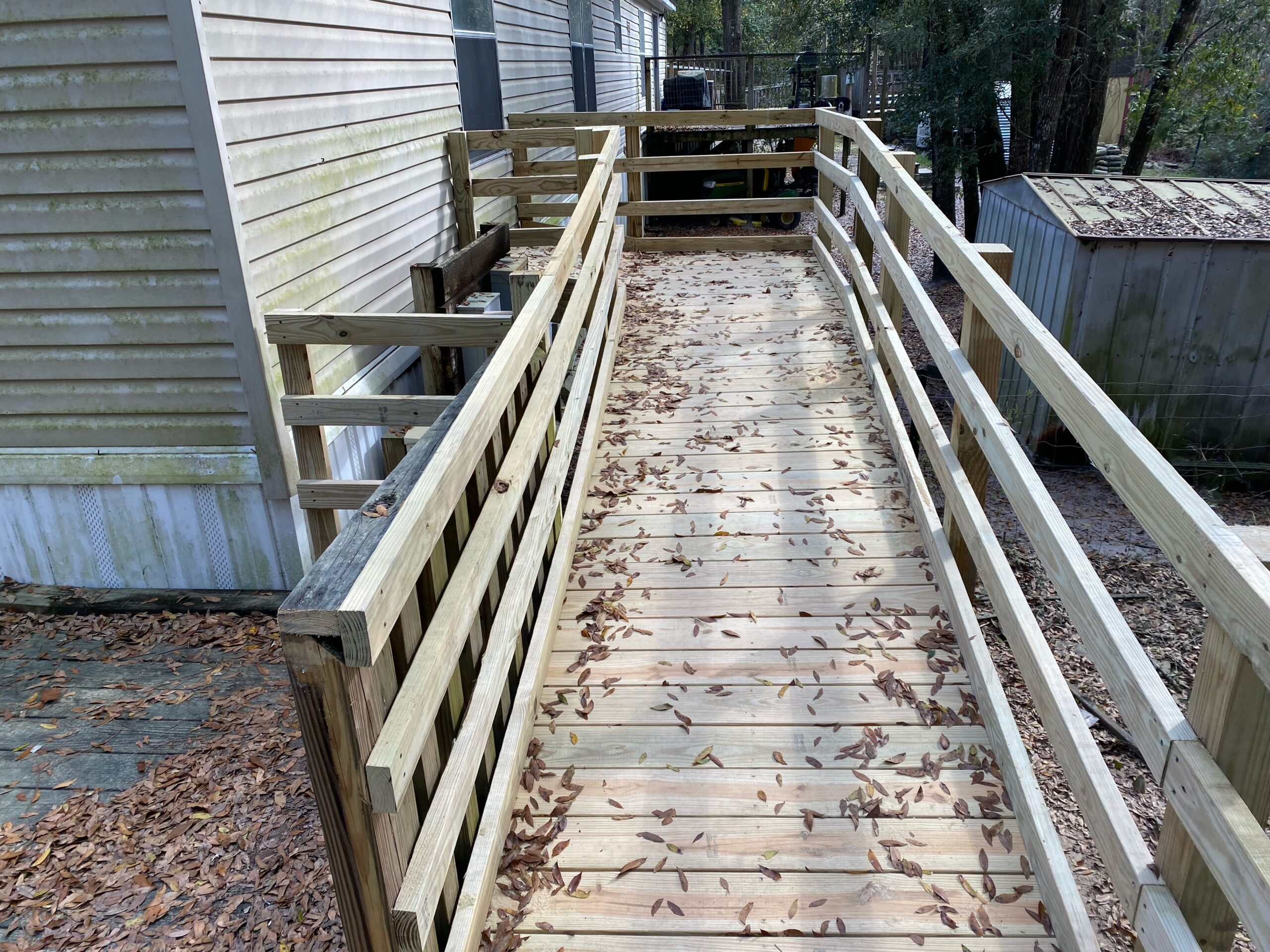 Over the past year, with the generous support of donors like you, Special Kicks has been able to make life-changing home modifications for a deserving family in need. Thanks to your donations, we were able to create a safe and accessible living environment for a family that was facing significant challenges due to their home's limitations. The impact of these modifications has been nothing short of remarkable, and we are thrilled to share their story with you.
This family was facing numerous obstacles in their daily lives due to their home's inadequate layout and lack of accessibility features. Their son has a physical disability that requires the use of a wheelchair, making it extremely difficult for him to move around freely within the home. For example, he could not access his closet to choose his own clothing when getting dressed every day. The family was struggling with limited mobility, safety hazards, and a constant sense of frustration and limitation in their own home.
Recognizing the need, Special Kicks stepped in and initiated a fundraising campaign to raise the necessary funds for home modifications. Thanks to the generosity of our donors, we were able to transform their home into a safe and accessible haven that has significantly improved their quality of life.
The modifications included widening multiple doorways to accommodate a wheelchair, creating a handicap accessible bathroom, creating an additional emergency exit door and ramp, and reconfiguring his closet for more accessibility. These changes have not only made the home safer and more accessible for their son but also for the entire family. The parents, who had been struggling with the physical demands of caregiving, now have increased ease of movement within the home and reduced risk of injuries.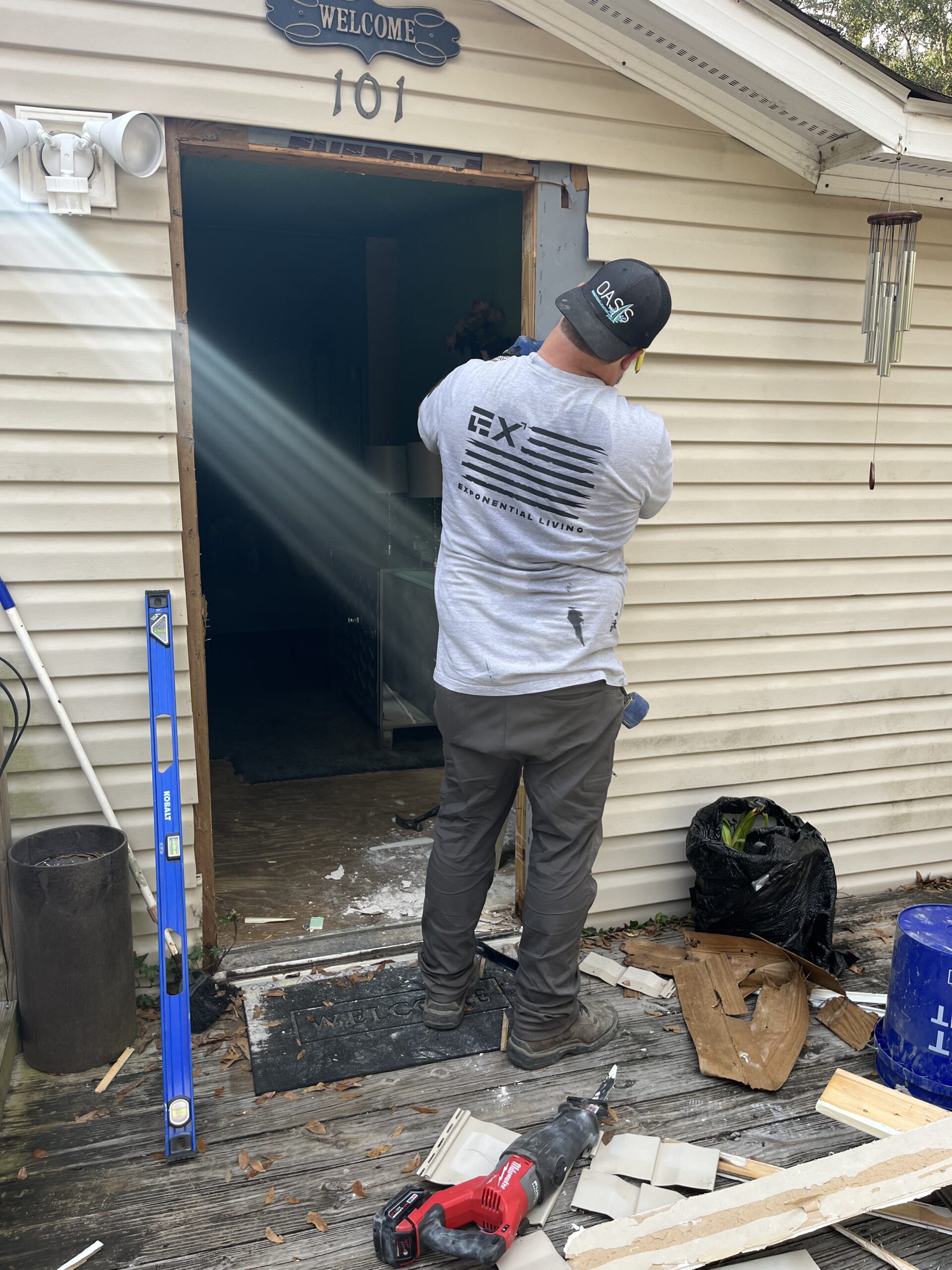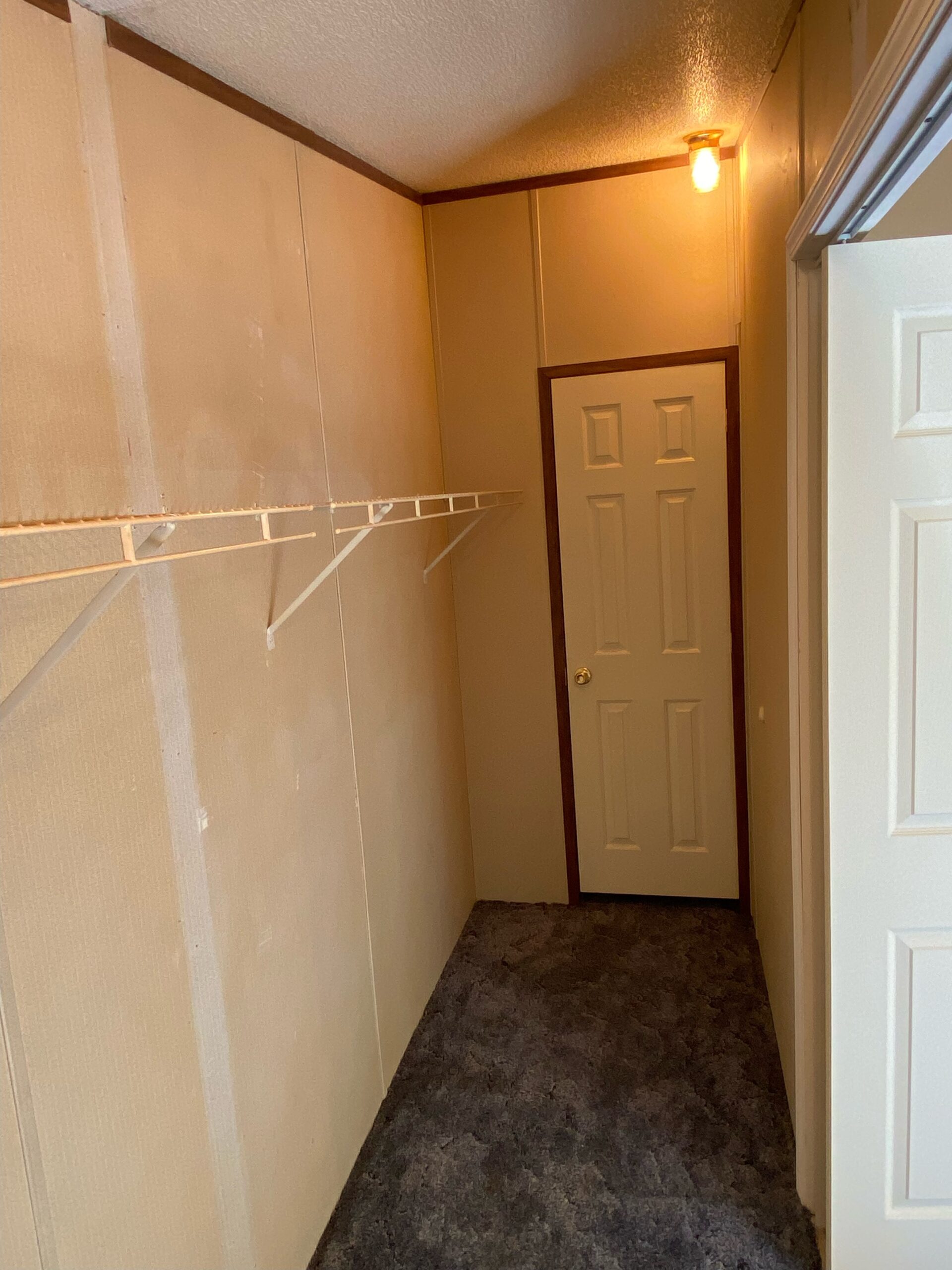 The impact of these modifications has been profound. Their son now has increased independence and freedom of movement, allowing him to navigate his home with confidence. The family is able to enjoy a safer and more functional home environment, reducing stress and improving their overall well-being.
But the impact doesn't stop with this family alone. Through your continued support, Special Kicks hopes to extend similar life-changing home modifications to other families in need. Your donations have the power to transform lives and create a lasting, positive impact on individuals and families facing mobility challenges.
We are immensely grateful for your support and partnership in our mission to make homes more accessible and safe for those in need. Together, we can continue to change lives and create a more inclusive and compassionate community for everyone. Thank you for your unwavering generosity and commitment to making a difference.